David YUVAL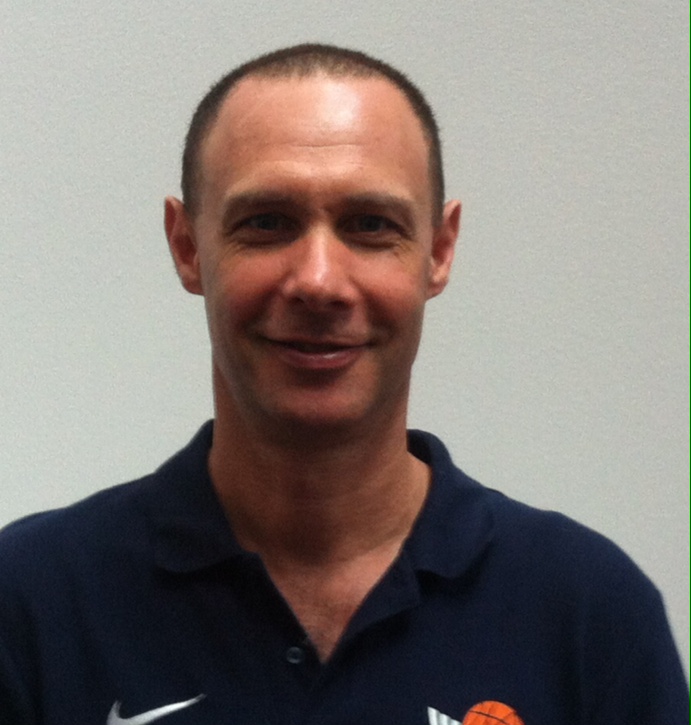 Yuval DAVID, BPT, Sports Physiotherapist, MCTA, ICKTI
Yuval DAVID, completed a Bachelor of Physiotherapy from Tel Aviv University in 1991. Continued his formal education in Sport Physiotherapy, from Curtin University, West Australia in 1994.
Working as a private practitioner and Director in Sport & Spine Physiotherapy. A clinic & post graduate education center in Sports & Orthopaedic Physiotherapy. Acting as an invited Lecturer for undergraduate in the School of Physiotherapy of Ariel University. Wide experience in teaching of Anatomy as well as Evaluation and treatment of Orthopaedic & Sport Disorders.
As a clinician Yuval works with a wide scope of pain and orthopedic clients, spinal and peripheral He is serving as the physiotherapist of the Israeli men National Basketball team since 2001. Escorted a professional contemporary and modern dance/ballet groups for many years.
Yuval experience with the Mulligan concept started in 1995 when he was exposed to the concept during his post graduated studies, this was followed by a trip to visit Brian Mulligans clinic in New Zealand in 1995. He was offered to join the Mulligan Teacher Association and started teaching the Mulligan Concept in 2008.

Yuval's view of teaching is to put forward all evidence available to reason our practice, but not forgetting that our practice is clinical, and patient oriented experience is highly important.

Mulligan Concept Conference Lectures:
1. The Mulligan Concept: Evidence Behind Magic, Proceeding in 10 Year Anniversary of the Ariel University center Physiotherapy Department Scientific day (2010)
2. Clinical reasoning in Manual Therapy emphasizing the Mulligan concept, Invited speaker, International Turkish PT Association Conference. Istanbul, Turkey 2011.
3. Clinical Reasoning of Choosing MWM in Treatment of DorsiFlexion Deficit after Ankle Sprains. 2nd International conference of the Mulligan Concept, Porto, Portugal, 2011.
4. Treating Ankle Sprain, Second International Dana Seminar on Pediatric and Adolescents Sports Injuries and rehabilitation?, Tel Aviv, Israel, 2014.